Swimming Pool Liners: What you need to know and why you need one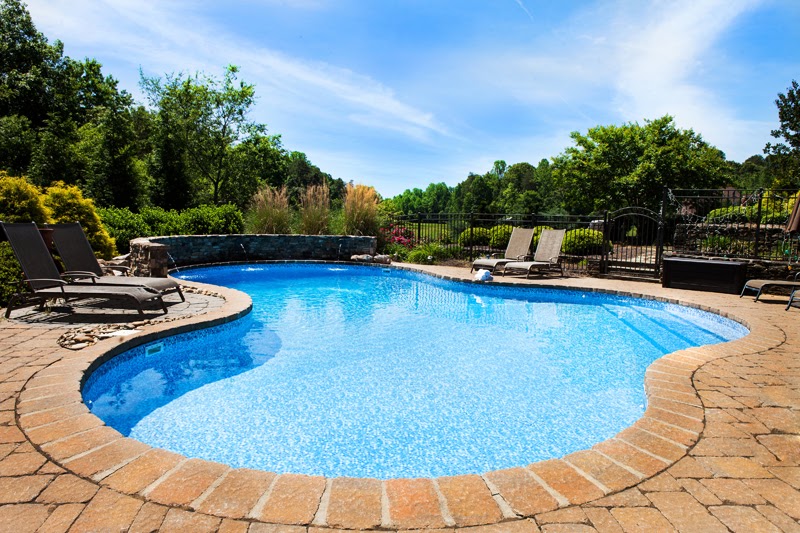 Have you been dreaming of adding an inground swimming pool to your backyard? Are you ready to take the plunge and have one installed as soon as possible?
If so, congratulations! Swimming pools are a fantastic way to beat the summer heat, enhance the natural beauty of your property, and instantly increase your home's value.
But before you jump right into pool ownership, you have a few key decisions to make, especially when it comes to the best type of liner for your inground swimming pool. In this post, we'll explore what pool liners are, how to choose the right pool liner, and why you need a pool liner to get the most enjoyment out of your new inground pool.
What is a Pool Liner?
A pool liner is a covering placed over the entirety of the walls, steps, and floor of a swimming pool. Pool liners are designed to keep water inside the pool while creating an attractive, clean appearance. Liners come in a huge variety of choices, ranging from myriad colors and patterns to unique and appealing textures. The ideal liner for your swimming pool should provide a smooth surface for the water inside to lie on and for you to step on while inside your pool.
How Do I Choose the Best Liner for My Inground Pool?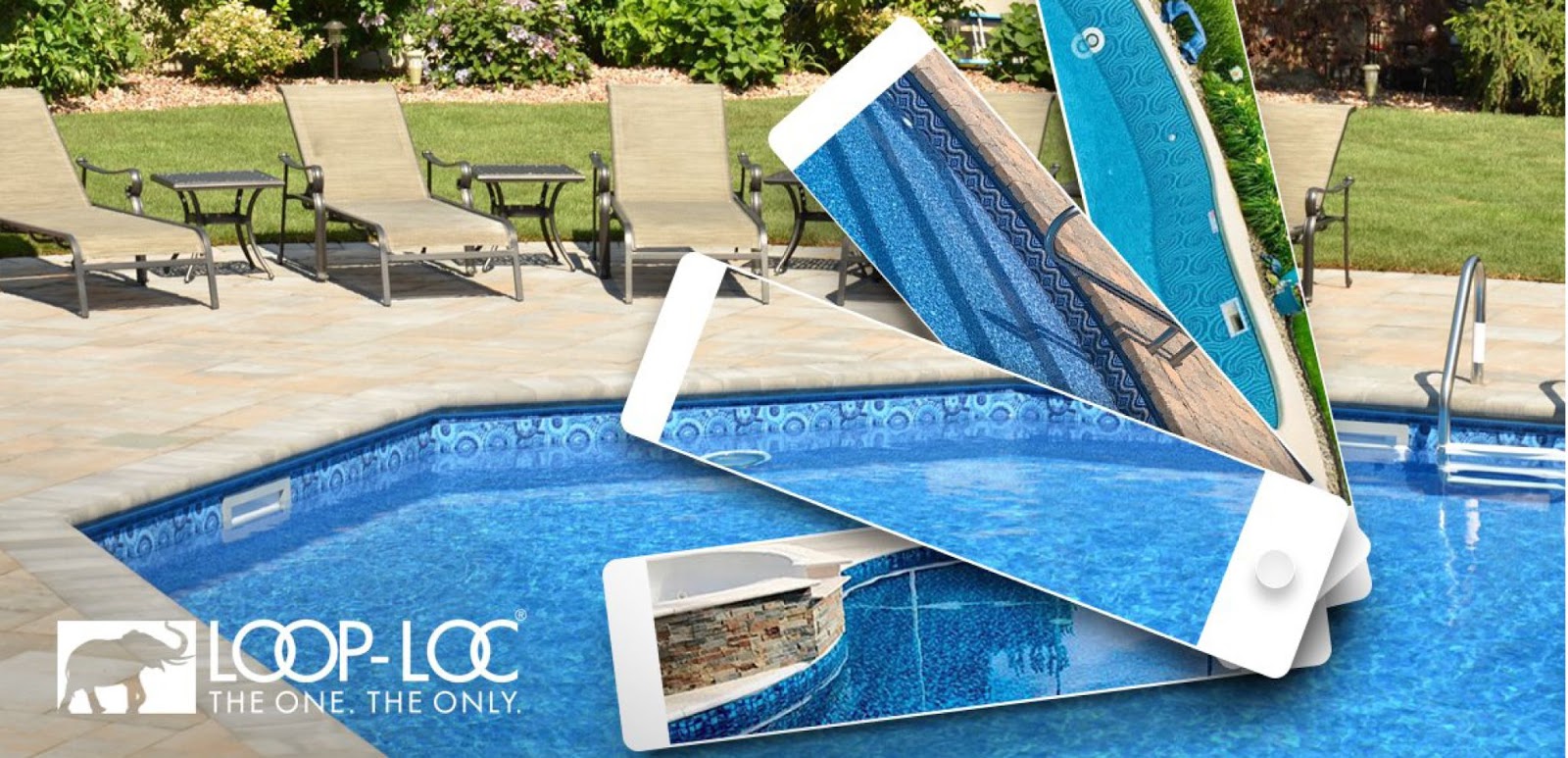 When deciding on the right swimming pool liner for your inground pool, the choice largely comes down to your personal preference and the type of materials your pool is built from. The most popular type of pool for inground pools is the vinyl pool liner. These liners tend to be easy to clean and maintain, and are some of the most affordable options for pool owners. Plus, vinyl pool liners can last more than a decade, especially when properly installed, maintained, and cared for on a regular basis.
Concrete (also known as gunite) and fiberglass pools are often far more costly than vinyl liner pools – both during installation and in future maintenance, repairs, or replacements. Plus, vinyl liners typically require far less maintenance than their concrete and fiberglass counterparts since vinyl is an extremely durable, nonporous surface.
What are the Benefits of a Vinyl Pool Liner?
Protecting Your Pool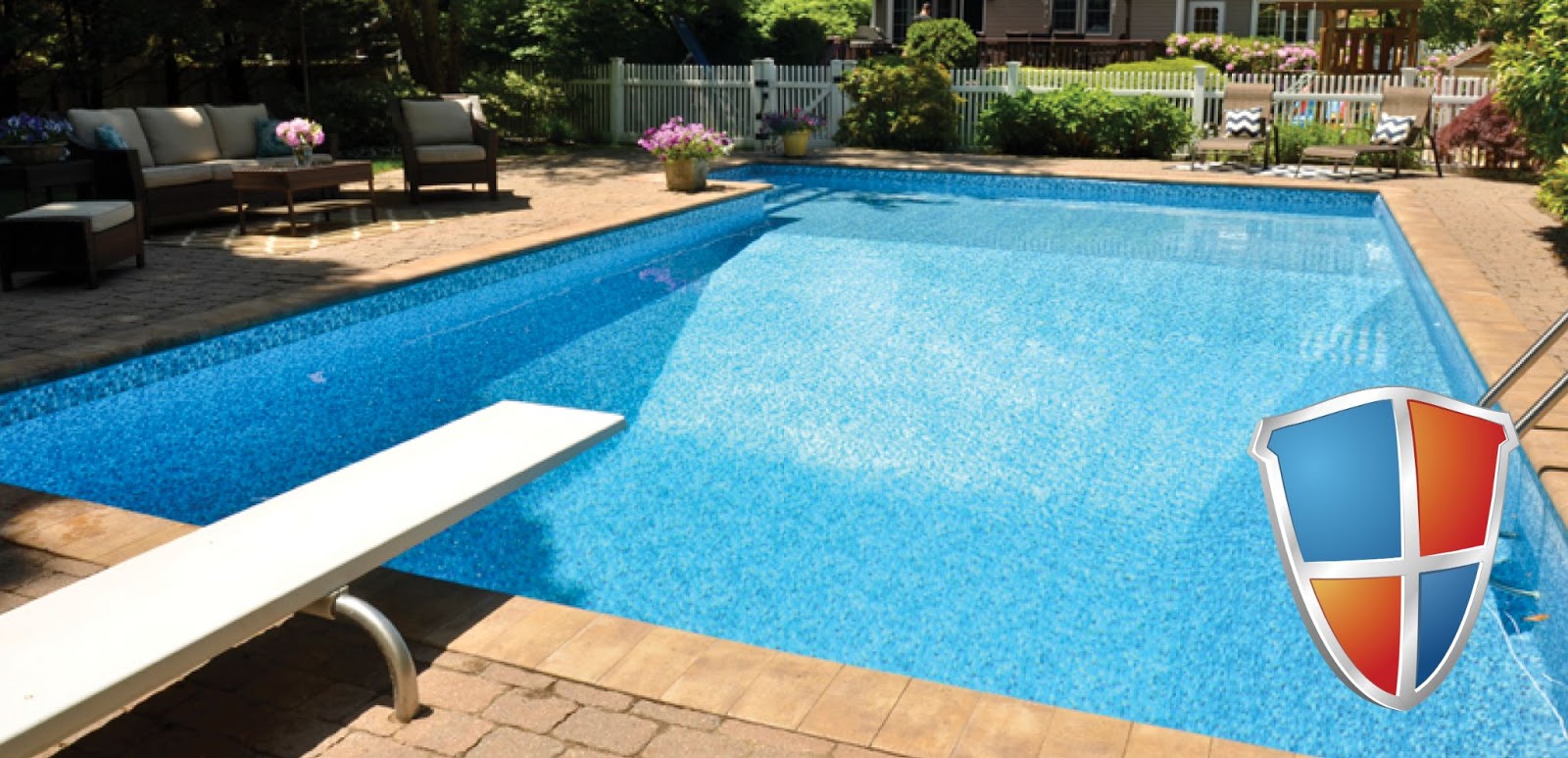 Without a proper pool liner in your swimming pool, the water inside can seep out and cause damage to the structure of the pool itself. The normal wear and tear of seasonal changes, chemical cleanings, weather events, and more can be significantly mitigated with the right pool liner installed. And with a vinyl pool liner, you can rest assured that the gorgeous sight of your outdoor oasis will stay in pristine condition for many years to come.
Rapid Construction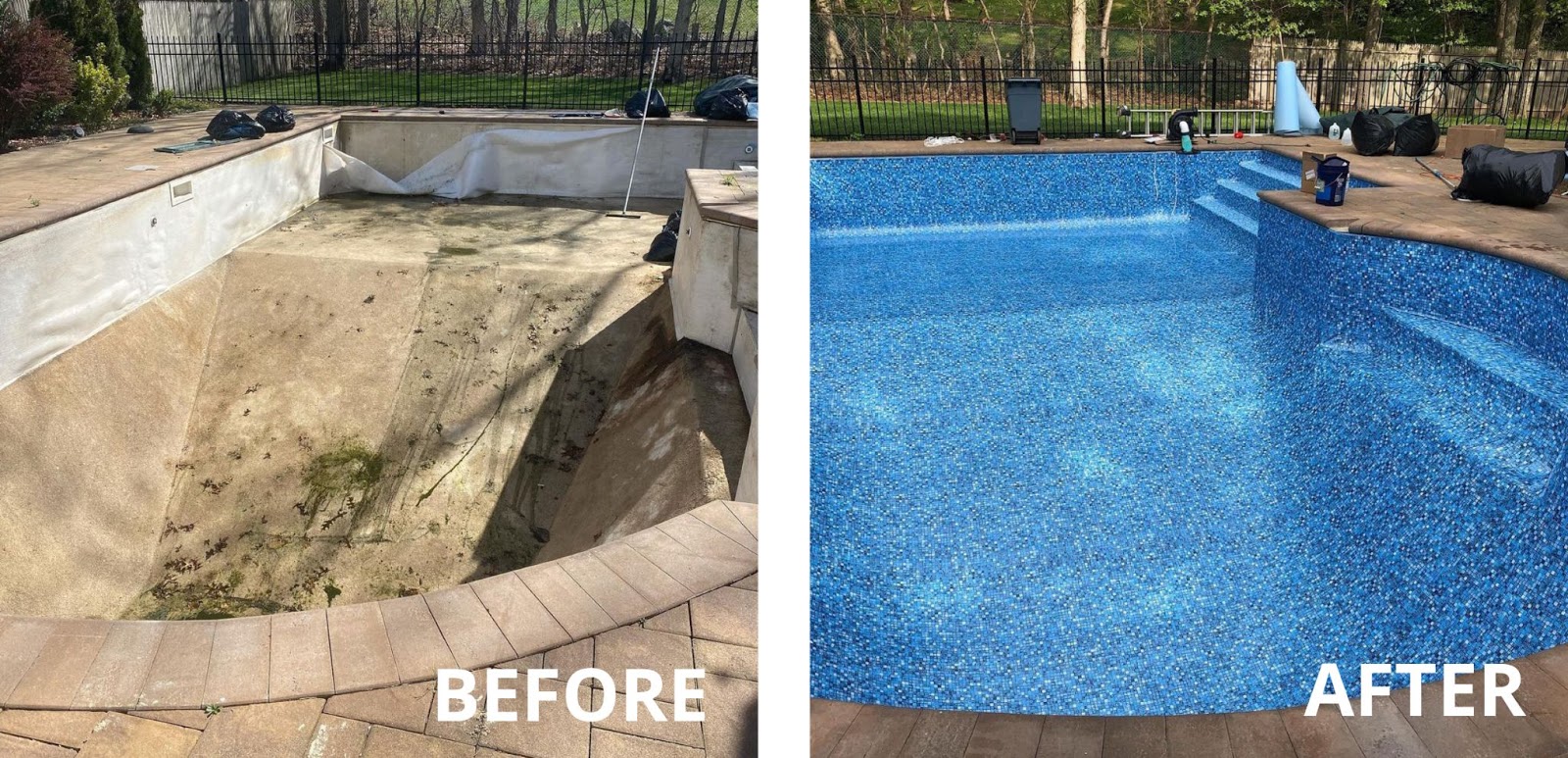 When you choose a vinyl pool liner for your new swimming pool, you'll guarantee yourself access to your pool within a few short weeks. By contrast, a concrete pool can take as long as 6 months for full construction to be completed on the structure.
Low Construction Costs
On average, a vinyl liner pool can cost far less than its fiberglass and concrete competitors, saving your family tens of thousands of dollars. In other words, your budget will remain intact and you'll have even less stress as you enjoy your days sunbathing and keeping cool in the hottest months of the year.
Personalizing Your Pool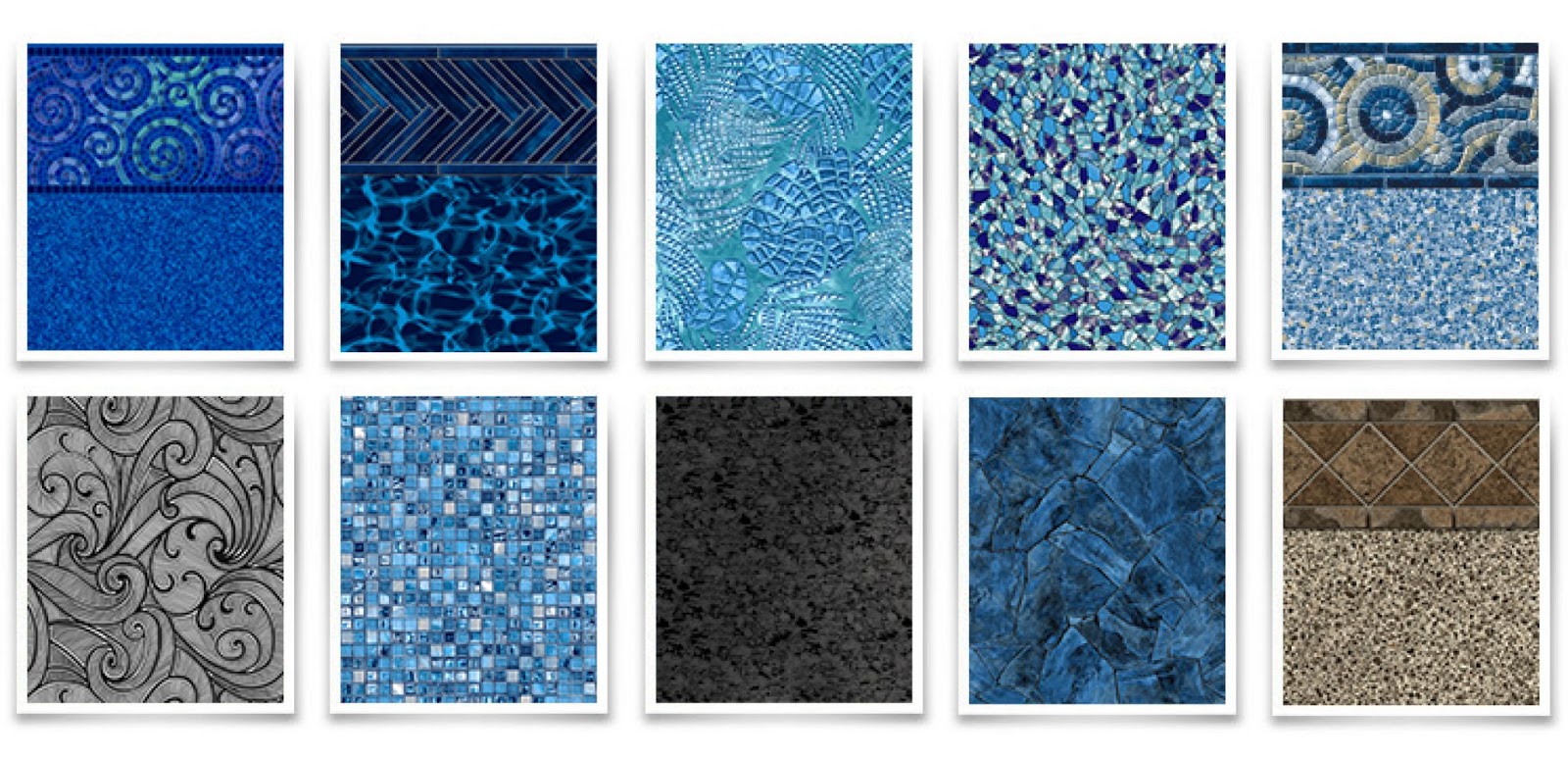 Decades ago, most pool owners were limited to simple square-shaped pools with solid blue liners. Fortunately, thanks to advancements in modern pool construction technology and techniques, swimming pool owners are able to fully personalize their pools to accommodate everyone's preferences. Vinyl pool liners for inground pools come in a vast range of beautiful, customizable designs and attractive styles to choose from. They are designed specifically to fit all swimming pools. Owners can choose a number of features like tanning ledges, spill-over spas, and much more without worry over whether or not the vinyl liner will fit.
Keeping Your Pool Safe for Swimmers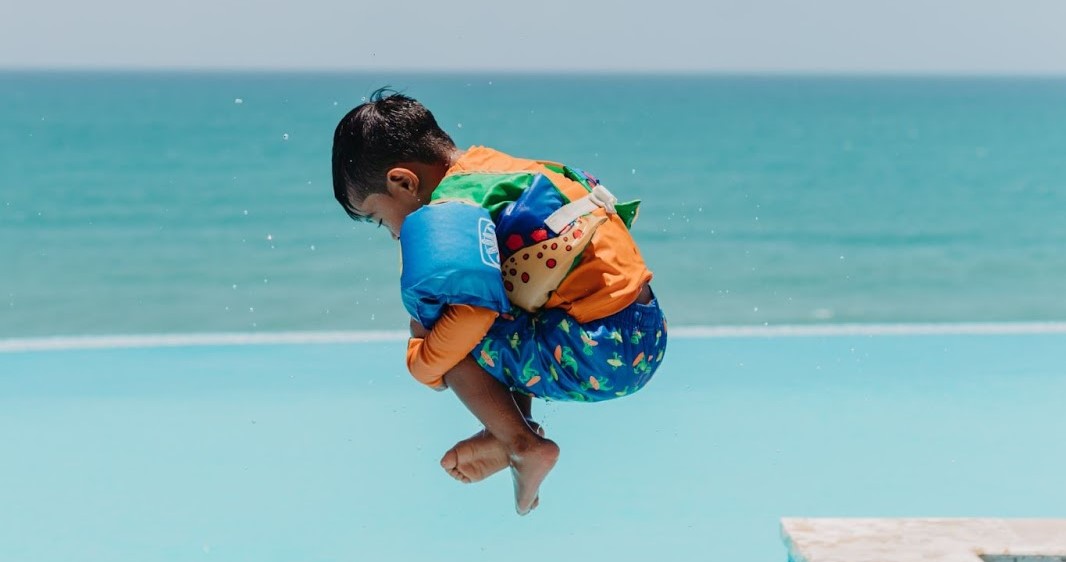 Children and seniors alike can benefit tremendously from vinyl pool liners. Vinyl liners are less likely to crack or have rough edges that injure swimmers who walk on them.
Liner Replacement is Affordable and Easy
When the time finally comes to replace your swimming pool liner, you won't have to break the bank to get back in the water. A professional pool technician should be able to get the job done quickly and hassle-free. And if you're looking to give your pool a makeover, you can choose from a brand new selection of colors, textures, and styles to bring new life to your backyard.
As you can see, a pool liner is an excellent choice for homeowners looking for the most cost-effective, quick, and aesthetically pleasing way to start enjoying their pools. But remember: the quality of your pool liner is key in determining how well it performs and how long it lasts. At LOOP-LOC, we provide a huge selection of high-quality, affordable pool liners for homeowners looking to dive deep into the world of inground pools.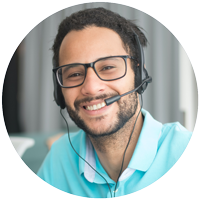 For more information on our wide array of superb pool liners, explore our website or contact your local LOOP-LOC Dealer today!