Create the poolside paradise of your dreams with Loop-Loc Backyard Accents producs. Now you can add a designer look to your outdoor decor with our elegant and luxurious jewel-toned Pillow Covers.
Order a set of two and pair them with our matching Pool & Beach Towels and Pool Float Covers.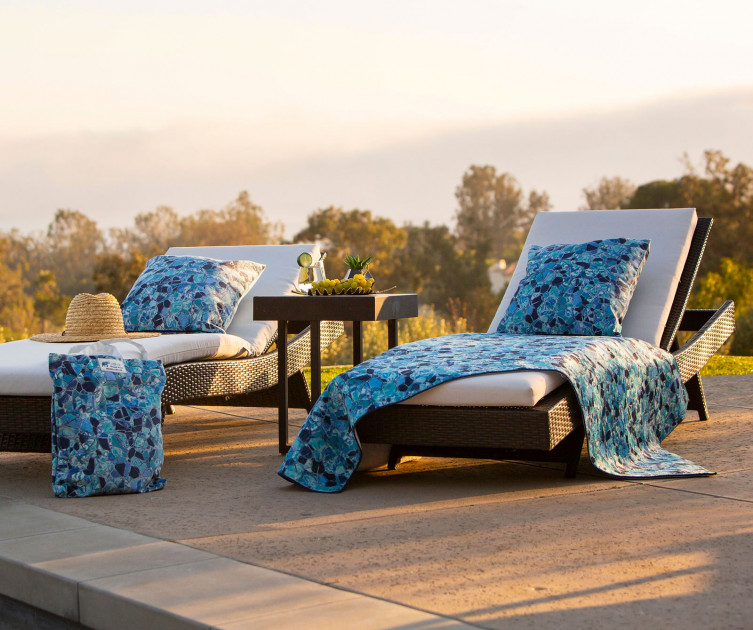 EXQUISITELY DESIGNED MATERIALS
Our Pillow Covers feature many choices of brilliant jewel tones in aqua, turquoise, or azure blue and our exclusive designs make mixing and matching patterns a breeze. Each set of two covers has been designed to cover your existing pillows or new inserts.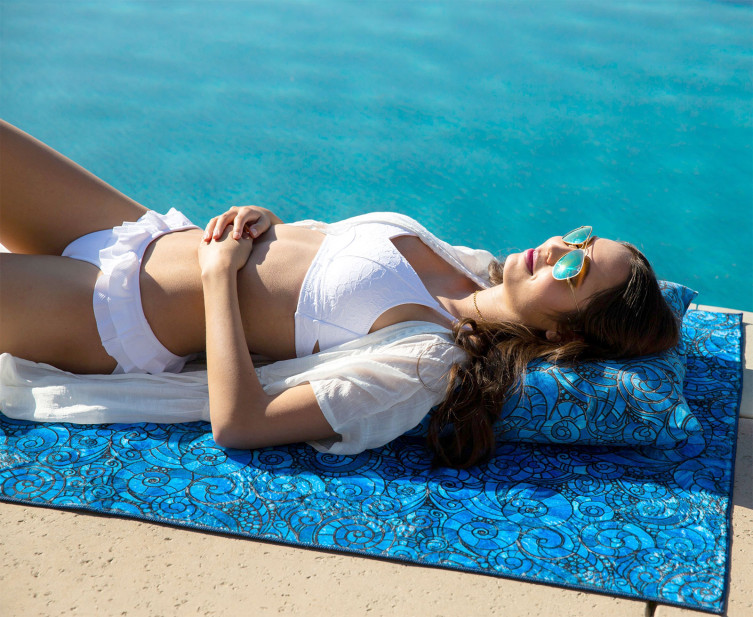 Beauty & Comfort
Our Pillow Covers are an elegant addition that will enhance your poolside theme.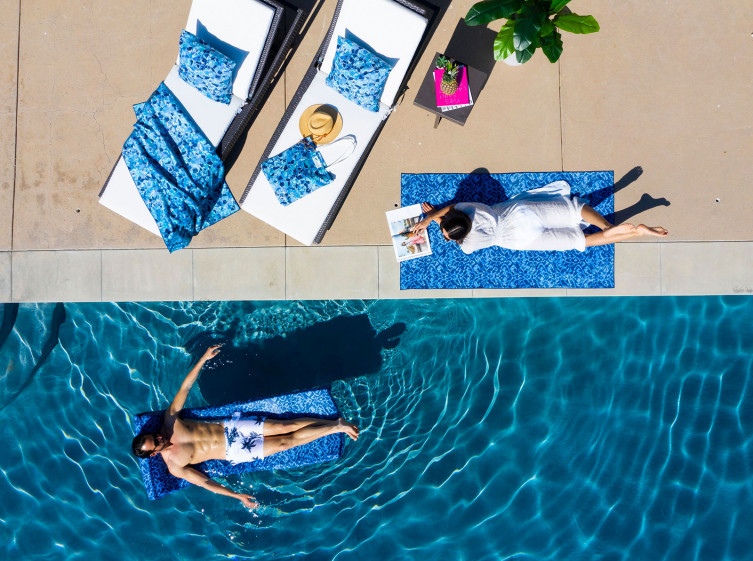 Create a Resort Feel
Create a seamless design aesthetic by pairing our gorgeous Pillow Covers with our Pool & Beach Towels and Pool Float Covers for the look of an exclusive five-star resort.