The quality of the cover you make today can save a life tomorrow.
~ Bill Donaton, founder
You'll probably never need a pool cover safe and strong enough to support the weight of "Bubbles" the African elephant, but imagine how safe you'll feel owning the only one that's proven it can: LOOP-LOC.
Make sure you protect your family with "The Elephant™ Cover." No other pool safety cover meets our quality standards, or comes with our commitment to superior customer service.


Our Ongoing Commitment To Safety
LOOP-LOC covers not only meet, but exceed, ASTM standards for Safety Swimming Pool Covers F I346-91. To show our dedication to the safety and security of your family, LOOP-LOC covers have undergone extensive outside testing through Underwriters Laboratories (UL) and are the only mesh covers in the industry to have earned the seal of approval for safety swimming pool covers.
SUPER DENSE MESH
SUPER DENSE MESH
Our Super Dense Mesh blocks virtually all sunlight and lets rain and melting snow easily drain through.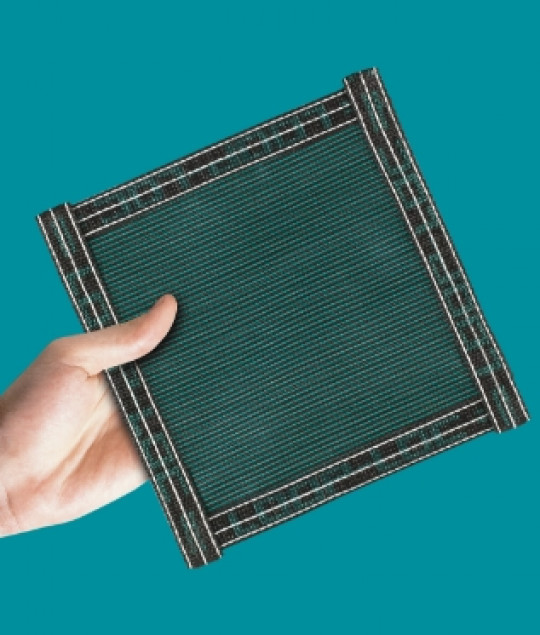 BUILT SUPER STRONG
BUILT SUPER STRONG
We use double-perimeter webbing and double-thick straps for extra strength.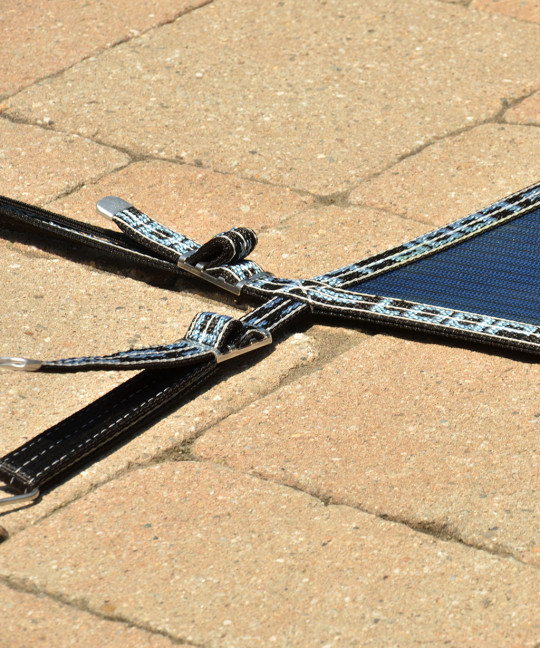 Computer Aided Design
Computer Aided Design
Our exclusive Computer Aided Design ensures a perfect, custom fit for any shape or pool size.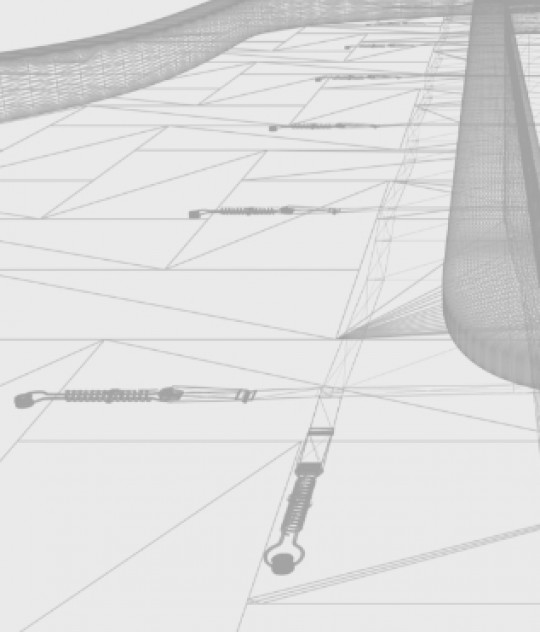 DESIGNER COLOR SERIES
DESIGNER COLOR SERIES
All of our covers come in our most popular Standard Green and are also available in our designer color series.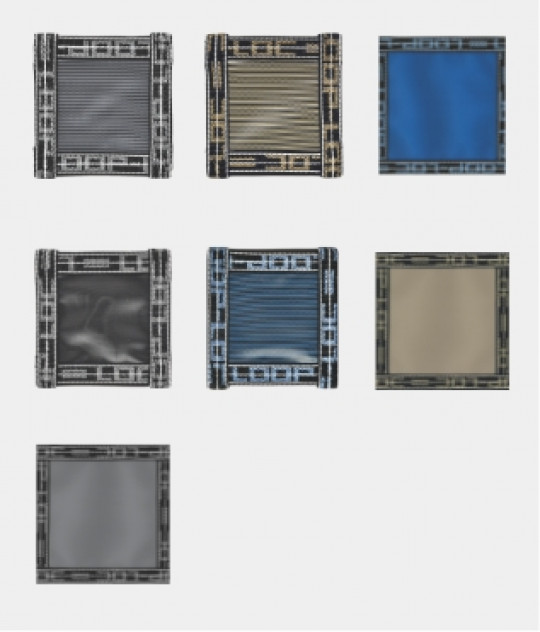 Unique Anchors
Unique Anchors
Our unique anchoring system offers the ultimate protection and fits flush with the deck.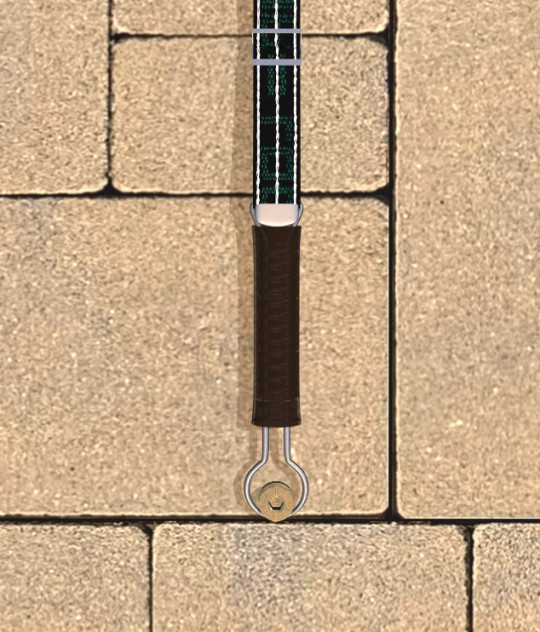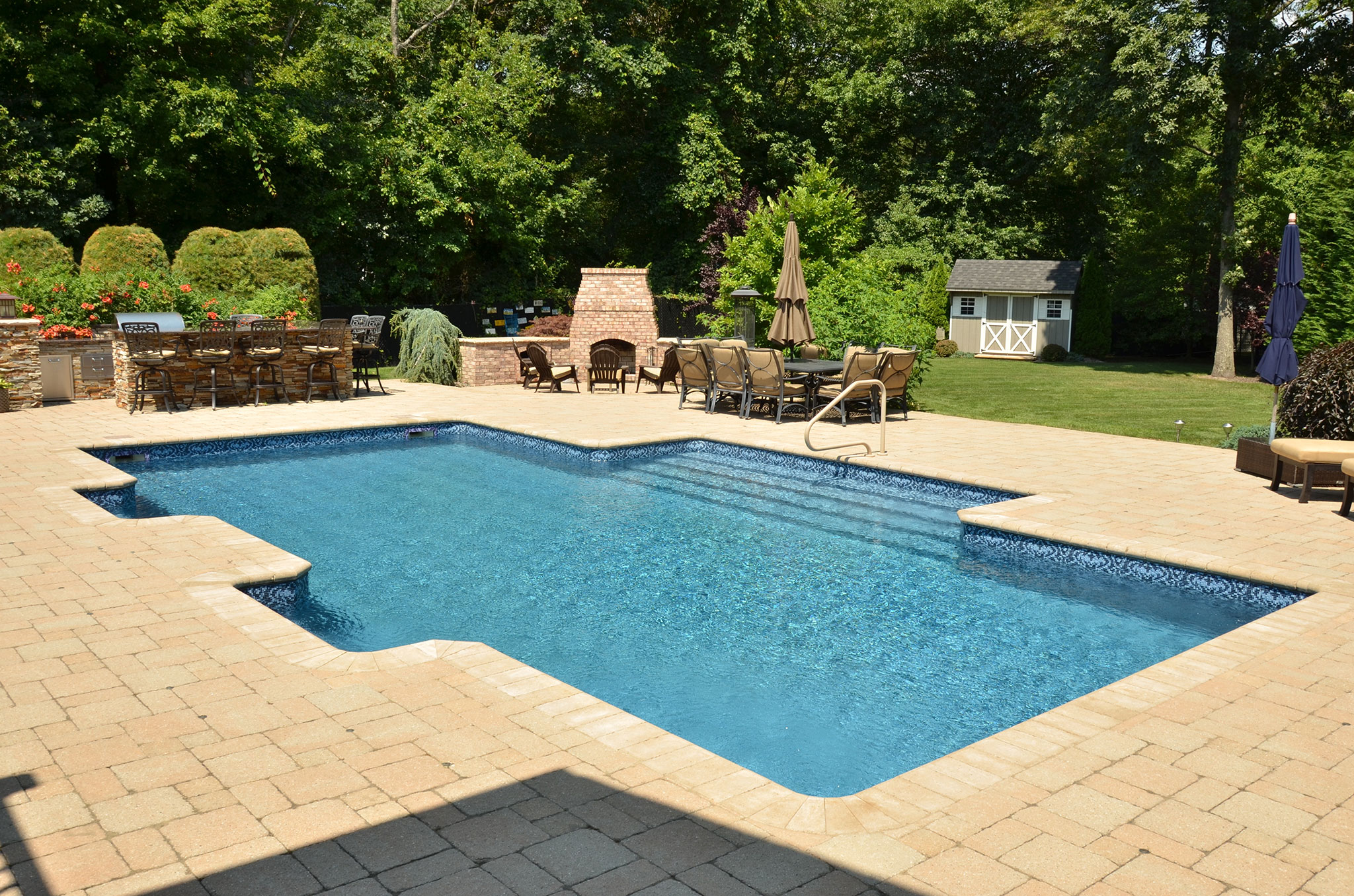 ONLY A LOOP-LOC PERFORMS LIKE A LOOP-LOC!
Imitation is the sincerest form of flattery, except when it comes to your family's safety. Some dealers attempt to sell other companies' pool covers as LOOP-LOC. To make sure your family is "LOOP-LOC Protected" and getting the real thing:
Ask for LOOP-LOC by name.
Make sure LOOP-LOC is specified clearly in your contract or order form before you sign.
Examine your cover. If you don't see LOOP-LOC sewn into the webbing on the cover, it's not a LOOP-LOC.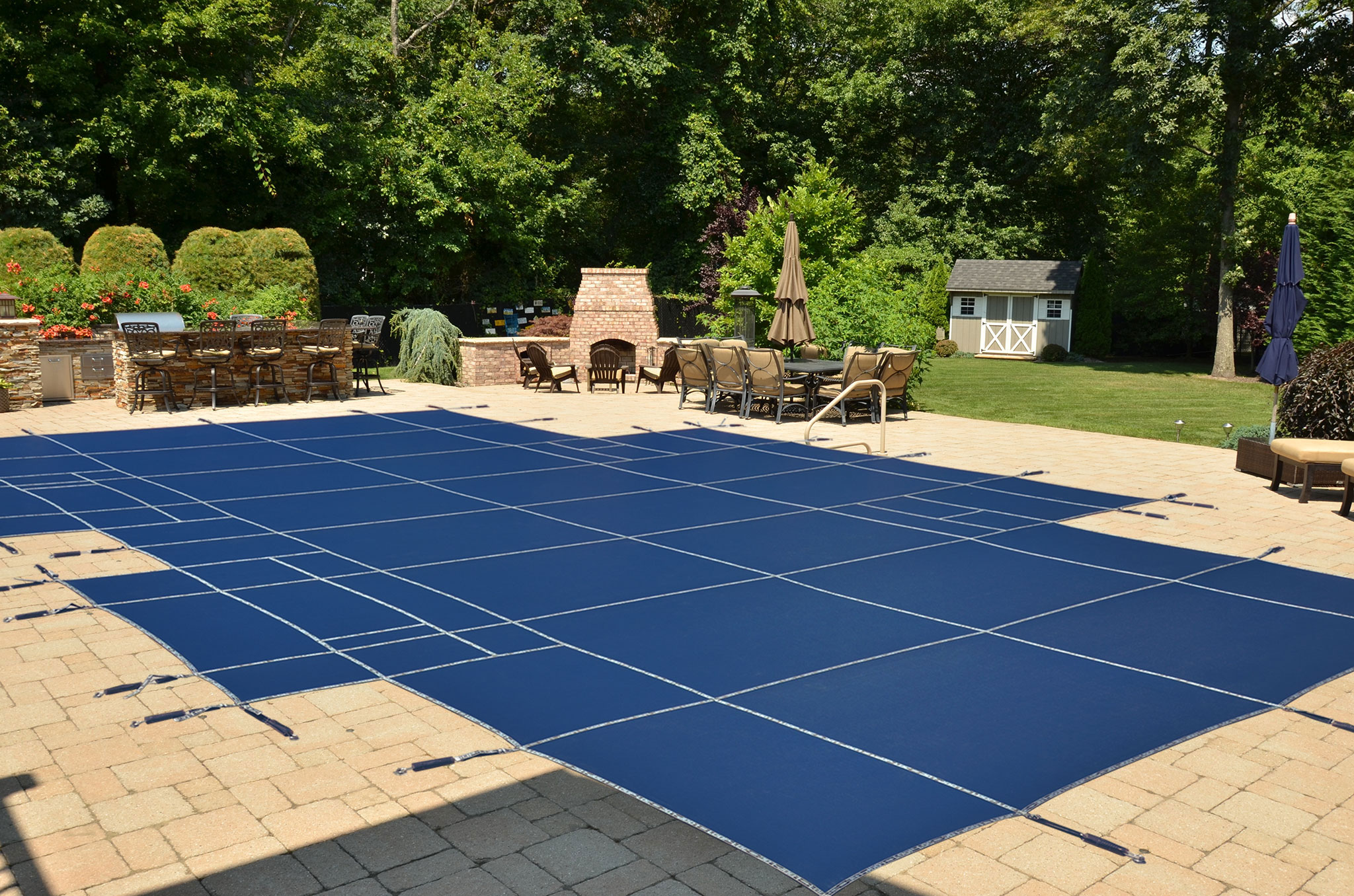 Puts an unbreakable "lock" on your pool
Ensures a perfect fit for any shape or size pool
Always stays tight, clean and beautiful
No pumping, scrubbing, or heavy maintenance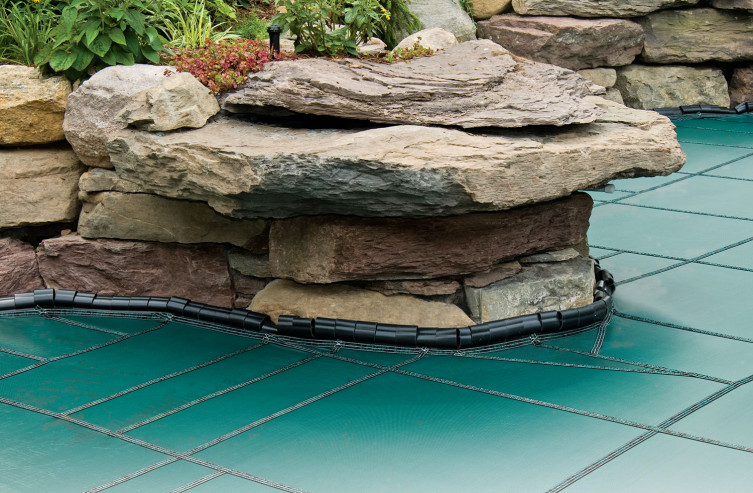 Cover Treatments
Today's swimming pools are available with more custom designs than ever. When adding waterfalls, raised decks, rock treatments, raised spas, and non-removable raised obstructions, achieving the ASTM guidelines on these custom treatments is more critical than ever. And only LOOP-LOC offers patented solutions you can trust to keep your family safe.
There's only One Loop-Loc
Here Are 15 Reasons Why:
LOOP-LOC is so lightweight, putting it on and taking it off your pool is a snap.

LOOP-LOC blends beautifully into any backyard, with your choice of standard Spring Green or four optional designer colors.

LOOP-LOC's patented CABLE-LOC™ and GAPGUARD® Child Safety Intrusion Barriers close the gap created when a pool includes raised obstructions located at the cover's edge.

The polyester bonded thread used in LOOP-LOC covers is 30% stronger in thread size and produces a higher margin of safety in all seams (compared to our competitors).

Double-perimeter webbing and doublethick straps give our covers an incredibly high break strength.

We use extremely high-strength, non-corrosive 302/304 grade stainless steel springs for superior weight-bearing capacity.

Unique brass anchors recess flush with the deck when the cover is removed.

We sew the webbing to the cover using contrasting white thread, instead of black, to ensure that not a single stitch is missed.

We use 87% black yarn in our fabric for superior UV stability.

Chafe strips are manufactured with exclusively virgin material – not "regrind," which tends to stain decking.

Non-corrosive aluminum tips are double-notched for stability.

The large X-tacking on LOOP-LOC straps is sewn manually for precise placement and maximum strength.

A LOOP-LOC cover is the only safety cover to be awarded UL certification year after year.

Mesh construction lets rain and melting snow drain right through.

LOOP-LOC is so durable, it's backed by a 15-year pro-rated warranty and so safe, it may reduce your liability insurance.