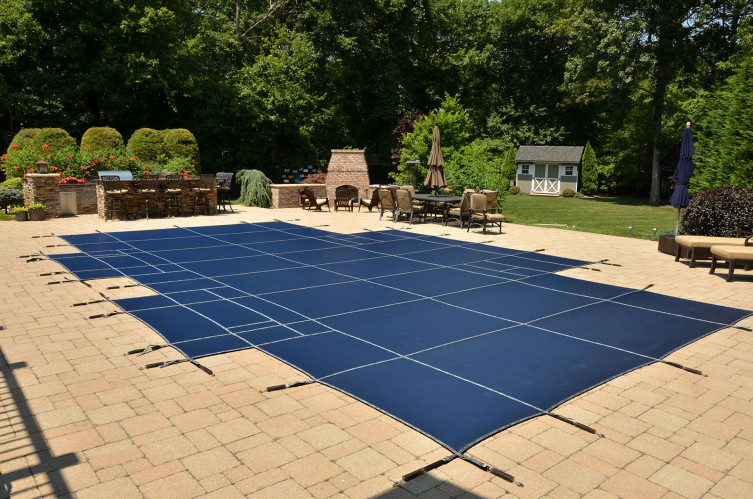 Pool Safety Covers
Protect your family with the one Safety Mesh Pool Cover strong enough to support an elephant.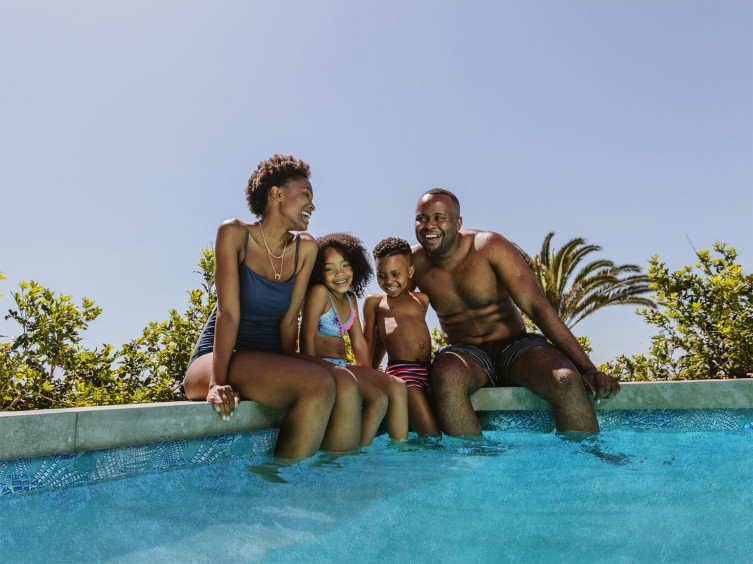 Luxury Liners Collection
A designer swimming pool liner can be the spectacular centerpiece of your backyard environment, transforming your pool into a true work of art.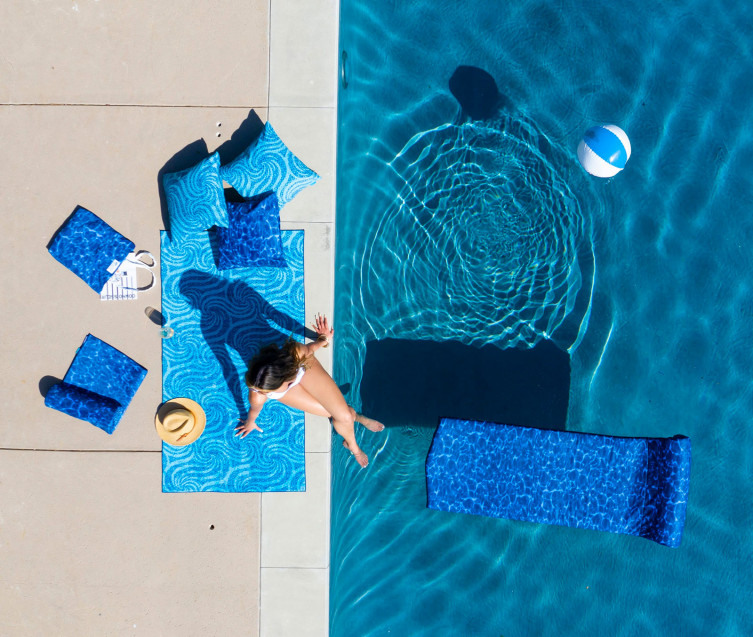 Backyard accents
Our elegant Backyard Accents were conceived to bring an extraordinary resort feel right to your backyard.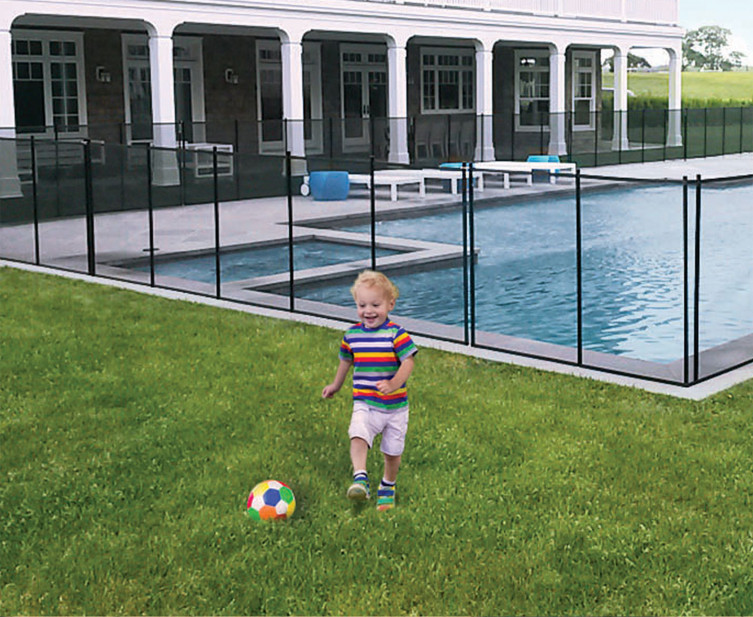 Baby-loc removable fencing
BABY-LOC removable fencing is an additional layer of protection to deter toddlers from gaining access to a pool.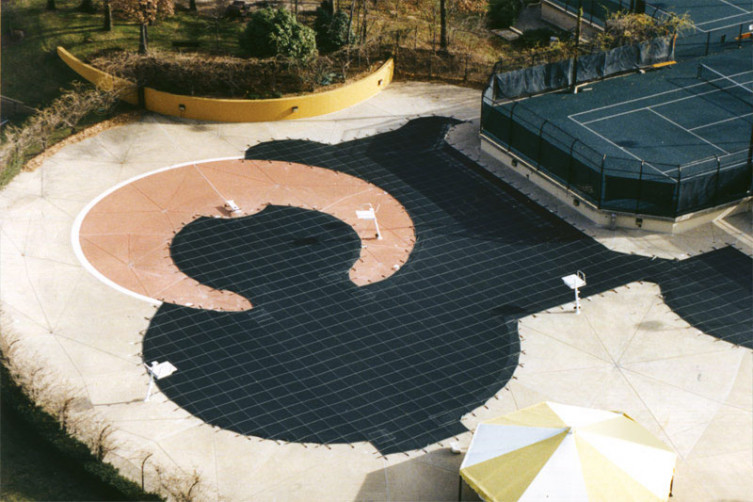 Industrial tarps & covers
Choose LOOP-LOC for high-quality industrial covers and tarps that stand up to the elements and stand the test of time! Our company has been known for the strength, durability and workmanship of our products for over 30 years.